Your knowledge expands. There would be marital harmony and children would bring goodness in the family. Academic pursuits are also highly favored for the period.
Then in September 2017, Guru or Jupiter transits to your 2nd house. This brings about major changes in your life. Spiritual pursuits are enhanced greatly this period. Expect major changes in your marital life and professional field. Change of place or career on the cards for some Kanni Rasi natives. Your financial standing also improves a lot this transit period.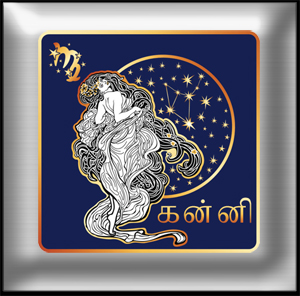 Between Sep 11, 2017 to Oct 25, 2017 -Good finances.
Oct 25, 2017 to Mar 09, 2018 -Good Fortunes.
Mar 09, 2018 to Jul 10, 2018 -Major Setbacks.
Jul 10, 2018 to Oct 11, 2018- Good Times.
Remedies for Guru Peyarchi
1. Avoid non-veg food on Tuesdays and Saturdays.
2. Visit Shiva and Durga Devi temples on Tuesdays and Saturdays.
3. Visit Kuchanur or Thirunallaru or any other Sani temple near you.
4. Pray to lord Balaji for financial success.
5. Do charity .
6. Help the older and handicapped people.
Guru Peyarchi Palangal for 12 Rasis or Effects of Jupiter transit on the 12 Moon signs