goodness through children and some gains through speculative deals as well. Then in September 2017, Guru would be moving over to your 6th house. This would bring about health concerns for the natives. Sticking to good dietary habits and following a sport would do goodness. Also your finances might go awry, loans and losses loom around, hence be cautious. Enemies would be a constant source of trouble and there would be stiff competition in your workplace. Keep working hard, put in all your might and you would be able to stem over this tide soon.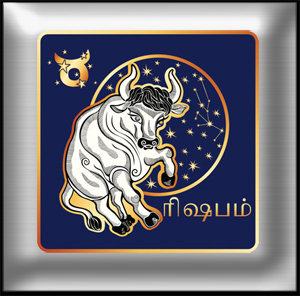 Between Sep 11, 2017 to Oct 25, 2017 - Health and Finance Problems.
Oct 25, 2017 to Mar 09, 2018 - Very bad period.
Mar 09, 2018 to Jul 10, 2018 - Some goodness likely.
Jul 10, 2018 to Oct 11, 2018- Bad Time.
Remedies for Guru Peyarchi
1. Avoid taking Non-Veg food on Saturdays and Thursdays.
2. Visit Sani or Saturn temple.
3. Visit Alangudi (Tamilnadu) temple or any other Guru Temple.
4. Help older people and students
5. Visit temples on Thursdays and Saturdays.
6. Do charity.
7. Meditation and Prayers to be done for remedy.
Guru Peyarchi Palangal for 12 Rasis or Effects of Jupiter transit on the 12 Moon signs