This would bring about lots of expenditure and financial indulgences in life. Health issues would also be a source of concern during this period.
Then in September 2017, Guru moves to your Ascendant house. This advises you to stay calm and let your deeds to the talking. Patience and calmness would help you. A period when health and lifestyle habits need to be treated with utmost priority. Keep working hard and do not be lazy, else success might elude you.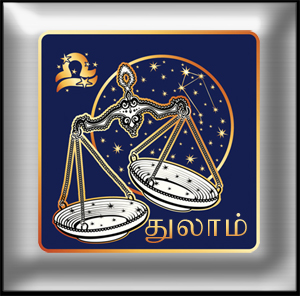 Between Sep 11, 2017 to Oct 25, 2017 -Money Loss.
Oct 25, 2017 to Mar 09, 2018 -Good for Long-Term Projects.
Mar 09, 2018 to Jul 10, 2018- Good Time.
Jul 10, 2018 to Oct 11, 2018 -Personal and Finance Problems.
Remedies for Guru Peyarchi
1. Avoid taking Non-Veg food on Thursdays.
2. Visit Alangudi temple or any other Guru Temple.
3. Recite Sudharsana Maha Mantra to get protection from enemies.
4. Pray to lord Balaji to reduce your financial problems.
5. Help older people and students .
6. Visit temples on Thursdays and Saturdays.
7. Do Meditation and Prayers as much as possible.
Guru Peyarchi Palangal for 12 Rasis or Effects of Jupiter transit on the 12 Moon signs