This would bring about unwanted expenditure in your life. Your spiritual pursuits would be hindered a lot. Problems and troubles lurk around.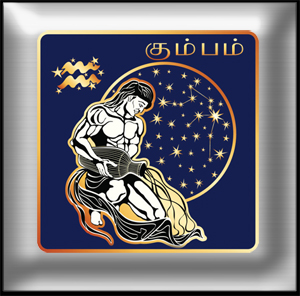 Then in September 2017, Guru or Jupiter moves over to your 9th house. This would bring about prosperity and happiness in your life. Health would improve and you would gain an authoritative position in society. Pilgrimage and spiritual pursuits would materialize this period. Social and charity works also keep you engaged during this period. There would be ample time to spend with family and friends as well as Guru transits.
Between - Sep 11, 2017 to Oct 25, 2017- Goodness.
Oct 25, 2017 to Mar 09, 2018 -Not a good period.
Mar 09, 2018 to Jul 10, 2018 -Moderate Growth.
Jul 10, 2018 to Oct 11, 2018 -Sudden Debacle.
Remedies for Guru Peyarchi
1. Avoid taking Non-Veg food on Tuesdays, Thursdays and Saturdays.
2. Visit Kuchanur in Theni District Thirunallaru or any other Sani temple.
3. Visit Alangudi temple or any other Guru or Jupiter temple.
4. Help older people and students.
5. Recite Sudharsana Maha Mantra to get protection in life.
Guru Peyarchi Palangal for 12 Rasis or Effects of Jupiter transit on the 12 Moon signs