Sagittarius Love Compatibility Horoscope 2020
---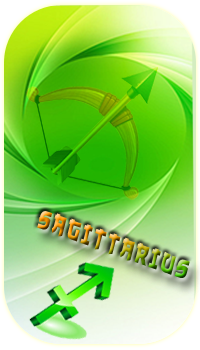 Love and compatibility would not be that strong for Sagittarius people during the year 2020. This is because your house of love and marriage are not emphasized for the period. But then you would be highly social, however there would be not much happening on your love and marriage arena for now. Status quo is expected for Sagittarius through the year.
Most of your love and marriage prospects depend on where the planet Mercury transits through the year. In year 2020, Mercury goes retrograde around three times and during this period, your love and compatibility would go with the wind. Be prepared for ups and downs during these retrograde periods. Do not make any hasty decisions this period, instead lay low and stick to your present relationships.
Best and Worst compatibility signs for 2020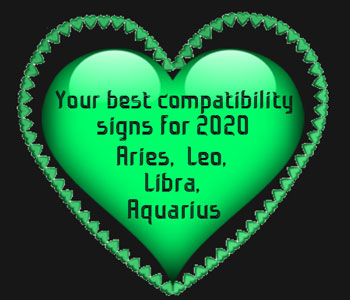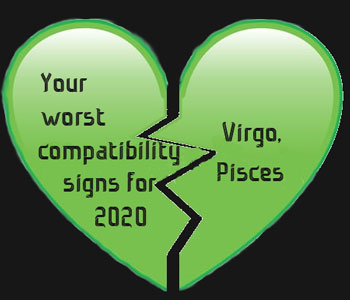 Best and Worst love match signs for 2020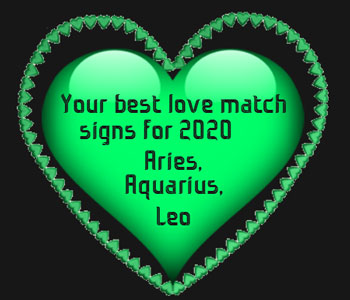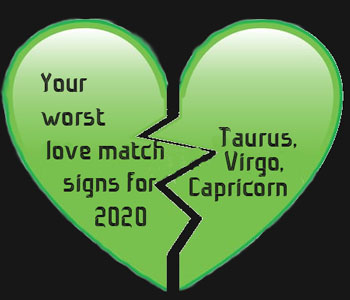 Love affairs are most favored in February and April of 2020. And May- August would be a conducive period for long term commitments and compatible marital affairs. You may tie the knot as well.
The last quarter of the year indicates some incompatibility issues in marriage and love for Sagittarius people. Your love and compatibility would be tested. Though there would not be any permanent disorientations in your relationships, it would test your commitment to your partner or spouse through the period.
Sagittarius folks are advised not to rush in on things, rather they are advised to go slow when it comes to love and marriage. Better compatibility is assured if the going is steady for the period. Multiple partners and marriage are not advised for the natives.