Libra Love Compatibility Horoscope 2020
---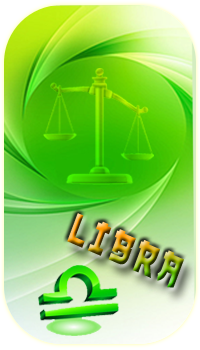 This year, the social life of Libras would bring in compatible partners or relationship. For the year, your 5th house of love is very strong. This indicates there would be love in the year, lots of dating, however a serious compatible committed affair might elude most Libra natives.
Venus your planet of love goes retrograde in March-April 2020. And Mars goes retrograde during December of 2020. These retrogrades would affect your love relationship and marriage quite considerably for the period. These periods should be taken for reviewing your relationship and finding ways to bring about compatibility. Do not use these retrograde periods to make major life decisions like getting married and the like. Not a time to propose your love as well.
Best and Worst compatibility signs for 2020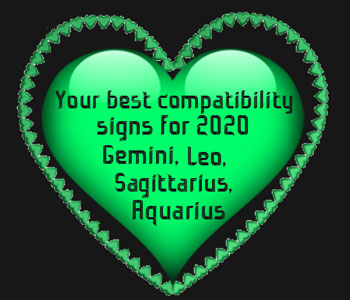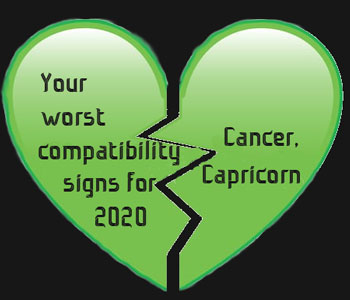 Best and Worst love match signs for 2020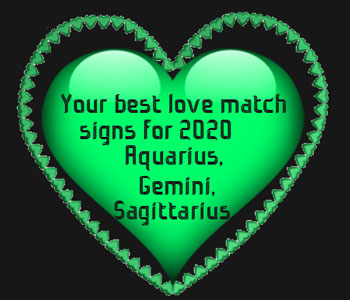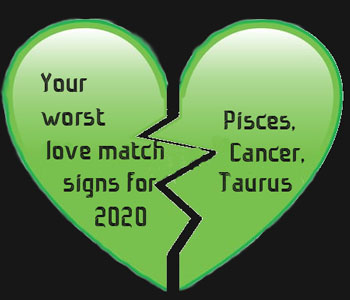 The single Libras would not find the need to get married this year. They would be better happy staying single and socializing. More than one affair or partner might come into the life of some natives. Potential partners might spring up from nowhere. He or she might come from the neighbourhood or from professional connections.
Libra guys make sure that the partner or spouse you settle down are compatible with you on a spiritual and domestic level. Also they should be fun-loving or social for long term compatibility in the relationship.
Expect major changes in your love area between February to May , particularly the period between the last week of March to the last week of April would be quite conducive for forging long term love ties. In general, the love relationship or marriage of Libra folks would survive the test of time this year, however if there are flaws with incompatibility then those relationships would end as the year progresses.