Sign No : 5
Type : Fire
Lord : Sun
English Name : Leo
Sanskrit Name : Simha
Meaning of Sanskrit Name : The Lion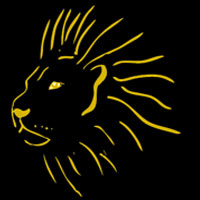 The people born under this Rasi have a kingly personality, magnanimity and lion hearted nature. Martial nature may create some situations. The person will be honoured and capable of guiding and inspiring others.
The person will be extremist in love and in philosophy. Will be fond of visiting forests and hilly places. Will gain esteem and Governmental recognition. Will posses magnetic personality. Troubles connected with heart and poor blood circulation can be expected.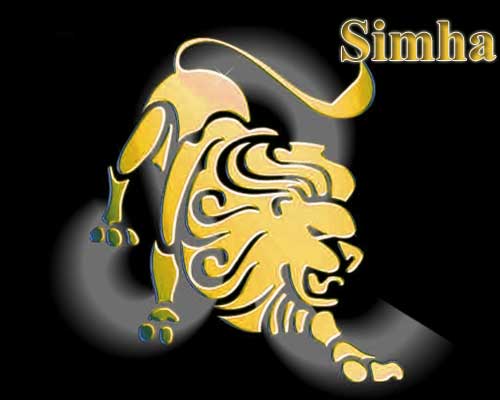 Tooth and stomach are the weak parts of the body. Dasas of Sun, Mars and Rahu are good and those of Mercury, Venus and Ketu are bad.