With Jupiter aspecting the 6th house, your financial issues would vanish and all health problems that have been haunting you till now would relieve you. However make sure that you do not interfere into lives of those surrounding you.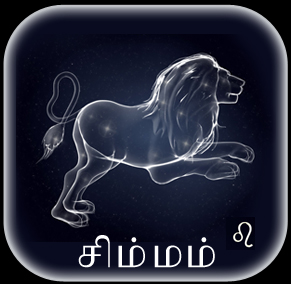 As Jupiter aspects the 8th house, any law suits pending for you would end. Your profession and business would see new light during this Guru Peyarchi. Educational hindrances would be now lifted and long distance travel is on the cards for some. Medical expenditure related to parents might come along, also relationships with siblings would be satisfactory.
If you are aspiring for a change of job, now is the time, but then be aware of compatibility issues with higher-ups in your work-place with Jupiter aspecting the 10th house.
As Jupiter enters the 2nd house now, worries and anxieties in life would end. Your business prospers well and much money might come under your fold. Business or professional ventures would bring in good finances for this time period.
Guru Peyarchi Palangal for 12 Rasis or Effects of Jupiter transit on the 12 Moon signs