Now its transit to the 5th house would be favorable for the natives. You would be able to get all comforts in life and all your efforts would yield good results.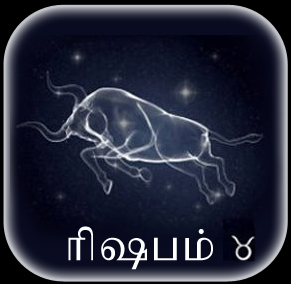 Jupiter in the 5th house favorably aspects the 1st, 9th and 11th houses. The benefic aspects on the Ascendant or the first house shall bless you with happiness in life, financial gains and overall general welfare at home. General health would also be satisfactory.
Jupiter aspects your 9th house from the 5th house too . This is a powerful aspect as 9th is his own house. This would bless you with goodness of your past births. Relationships with father and elders in the family would be cordial. This is an apt time to start a new business or look for a career change.
Jupiter also aspects your 11th house improving gains in life. Your social life would be in for a great change. Much luck and fortune shall come for you. Your spiritual pursuits also get greatly enhanced during this transit of Jupiter. Health issues vanish into thin air and there is scope for some of you to buy or build your own dream home.
Jupiter transiting to the 5th house is much auspicious. Much property and luxury vehicles shall come under your fold. As the 5th house rules children, those expecting progeny would be amply blessed and children would be a source of joy for those already blessed. The unmarried also stand a chance to get married till Jupiter is placed in the 5th house.
Overall, this transit will bring positive result and favorable for you.
Guru Peyarchi Palangal for 12 Rasis or Effects of Jupiter transit on the 12 Moon signs