This Guru peyarchi will be an excellent period for the following 6 rasis. Especially Makara and Mithuna will enjoy most of the fortunes because of benefic Saturn as well.

1. Makara (Capricorn)

2. Meena (Pisces)

3. Rishaba (Taurus)

4. Vrischikha (Scorpio)

5. Simha (Leo).

6. Mithuna (Gemini).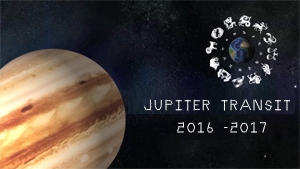 This Guru Transit would be very bad the following rasis. Especially Kumbha and Kataka will suffer a lot for the first 5 months of Jupiter transit because of malefic Saturn.

1. Kumbha (Aquarius)

2. Dhanush (Sagittarius)

3. Kanni (Virgo)

4. Mesha (Aries)

5. Kataka (Cancer).
Tula (Libra) will have mixed results during this Jupiter transit.
Guru Peyarchi Palangal for 12 Rasis or Effects of Jupiter transit on the 12 Moon signs
Don't know your Moon sign,Click Here: