When Jupiter transits to the 4th place, it is an auspicious yoga.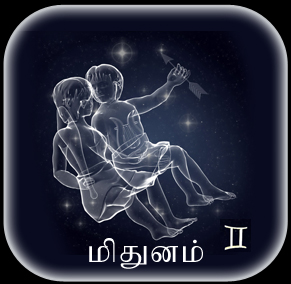 Natives would have success in their education. Your real estate deals would be fruitful, also own vehicles are likely to bought in this time. Mother would command good health and maternal gains would come for you as Jupiter transits your 4th house.
From the 4th house Jupiter aspects on 8th, 10th and 12th places for Mithuna Rasi natives. The aspect of Jupiter on the 8th house shall bring all pending law suits to a favorable end. Also health would remain stable. Lots of socializing would be seen friends would be a source of support for you.
Jupiter aspecting the 10th house of profession would bring some troubles in the job front, however you would be able to overcome these obstacles and shine in your career field.
The aspect on the 12th house will improve your spiritual affiliations. For some there would be health issues related to the eyes, nose or throat. Timely medical intervention would ward off unwanted troubles. Some Mithuna Rasi natives might develop compatibility issues with authorities and peers during this transit of Jupiter in their 4th house.
Guru Peyarchi Palangal for 12 Rasis or Effects of Jupiter transit on the 12 Moon signs