Gemini Love Compatibility Horoscope 2019
---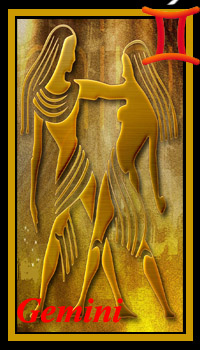 The 7th house is a powerful place for year 2019 for Gemini folks. Hence marriage, love and compatibility get a new leash of life in your area. Past struggles and hitches now vanish off. Your partner would be giving in to your whims and fancies striking cordial relations for the period.
For the year, Pluto is in your 7th house and it helps poor relationships to melt down and strengthens good ones into more compatible affairs for the period. The marital status of many Gemini guys would be changing this year. When Jupiter enters your home in July 2019, things would be favorable for a marriage or strong relationship. You would be meeting potential partners through social connections.
Best and Worst compatibility signs for 2019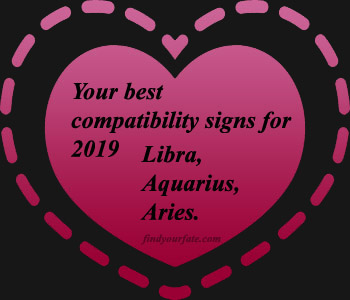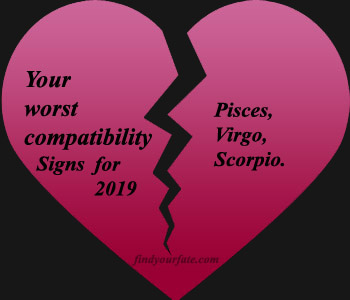 Best and Worst love match signs for 2019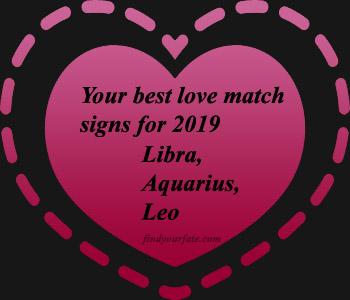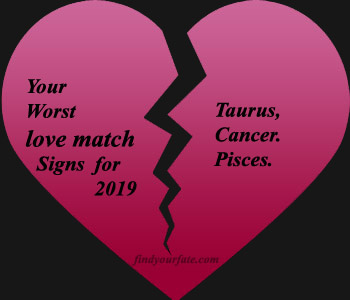 When Saturn transits from your 11th house, you would experience many trails and tribulations in the love front or marriage. As Jupiter would be transiting around three houses for the year as a whole you would be seeing three different phases in your love area. You would be attracted to partners who are more practical towards life. Expect major developments in areas of love and compatibility during November-December. A good time to correct flaws that have been haunting your relationships.
partners might come swamping in. The end of the first quarter of the year might ask you to make some of the main decisions regarding your love, marriage and compatibility.
Some of you guys would be tying the knot around May this year if the atmosphere is conducive for the same. Past memories and flirts might come in to haunt you at times. Geminis are best advised to let go off of bad habits that might hurt potential partners for the season.
Though occasional rifts and hitches are on the anvil, in the love arena, most of you guys are in for a compatible relationship with better compatibility. Particularly Aries, Scorpio and Sagittarius personalities make good compatible partners for Gemini folks this year. Also natives are advised to stay clear from having relationship with Aquarius, Gemini or Capricorn guys, as you might get ditched in the middle. A year of mixed fortunes awaits Gemini guys as far as love and compatibility are concerned.