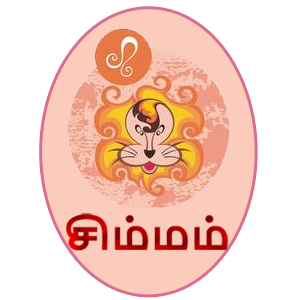 Health
Simha Rasi natives ought to be careful about their general health and welfare during this Jupiter transit period. Saturn would protect you from any major impacts on life though. Chronic issues resurface and trouble you from time to time. Family members need to be taken care of from contagious infections for the period. Medical expenditure shoots up and would be a cause for concern. Worries and anxieties bother your spirits. Mental health also stands affected for some natives.
Love
As Jupiter transits the 8th house for Simha Rasi folks, their love life and marriage would get affected. There would be serious misunderstandings with partner marring the relationship. Do not let any other person including a parent to interfere in your personal relationships this transit period. Some of you might get cheated in relationships. Those in a relationship would find it tough to get married with the consent of parents and elders. Conjugal felicity would be hindered for the married people. Not a time to think of having a baby as well. Do not enter into wedlock during the transit period.
Career
The career fortune of Simha Rasi people would be affected when Jupiter transits to their 8th house in April 2022. There would be much pressure in your work place and you would be constantly asked to prove your mettle. You would not be able to handle or complete the tasks assigned to you. There would be incompatible relations with peers and authorities in work place. Your work life balance gets tilted and both the fields see you getting out of sight. Some of you might earn a bad name through a woman. Hang on to your position as this transit period might even snatch your job position from you.
Finance
When Jupiter transits to the 8th house, Simha Rasi people would have a troubled financial situation. Inflow of funds would be stalled and unwanted expenses shall bother you. You might get cheated with your finances. Do not lend to relatives and friends your resources during the transit period. Not a time for making high value investments as well. Altogether avoid all speculative deals and protect yourself from financial degradation by thrifty living.
Guru Peyarchi Palangal for 12 Rasis or Effects of Jupiter transit on the 12 Moon signs