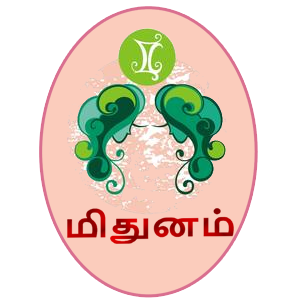 Health
As Jupiter transits the 10th house, the Mithuna Rasi native stand to experience some health concerns. Worries and anxieties bother your spirits. Those with chronic conditions would be troubled more. Fatigue and low energy levels would hinder your performance. Health of family members would also be affected Take good care of health and resort to spiritual pursuits that would give you peace of mind and moral strength through the transit period.
Love
Jupiter through the 10th house is not a good transit for the love prospects of Mithuna Rasi natives. Be careful when handling relationships, as misunderstandings and troubles stare at you. There are chances of separation from partner and this is not a good time to initiate a new relationship. Wait for the transit period to end. Those in a marriage would also face problems and there would be delays in conceiving a child if you are aspiring for one.
Career
The transit of Jupiter in 2022 would not do any good for the career of Mithuna Rasi people. With Saturn loitering in your 8th house your work prospects would be affected. There might be relationship issues with colleagues and higher ups in work place. Your standing in work would be questioned. Your work might end in failure and some of you might even lose your job. Relocation would be eluding you if you are aspiring for one. Natives are advised to keep working hard and keep up the pace that things shall get better once this transit period ends.
Finance
Mithuna Rasi people are likely to suffer from financial issues with this Jupiter transit. Unwanted expenditure of sorts would bother you. Your savings dwindle and inflow of funds would be restricted. You might end up in loans and bad debts these days. Do not resort to any high value investments or purchases for the period. Huge losses glare at you, hence lay low and lead a frugal lifestyle for now.
Guru Peyarchi Palangal for 12 Rasis or Effects of Jupiter transit on the 12 Moon signs