Health
This transit of Jupiter is favorable for the health prospects of Rishabha Rasi folks. Particularly those with chronic ailments would get some relief these days. General health improves, however Rahu transiting through your 12th house might play spoilsport at times. The welfare of family members would also be very good. Good physical exercises and better food habits are advised for the natives.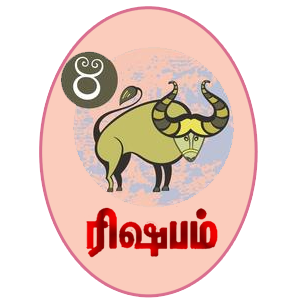 Love/ Marriage
With the transit of Jupiter to your 11th house, there would be goodness in your love life or marriage. The single ones would find their soul-mate. Your social life also improves a lot this period. This is a good time to better understand your partner and to get into their good books. Those pursuing love shall get married and conjugal felicity assured for the married ones. If you are anticipating a baby, then the transit period favors the same. There might be occasional rifts with partner though due to the influence of the Moon's nodes.
Career
After some tough time in the work front during the transit last year, this Jupiter transit shall bless you with good career prospects. There would be many favourable changes for you in work. If you are looking for a job, then you will land in a favourable one. Promotions and pay hikes come easily for you without much asking. You would enjoy good rapport with your peers and team members. Those aspiring for a foreign career role would be able to bag one during this transit period. Be prepared for occasional slowdowns too.
Finance
When Jupiter transits to your 11th house in April, 2022 your finances would get better. There would be good financial inflow through multiple sources. There would be a surplus of funds and you would be able to get rid of all your loans and debts. Some luck and fortune by way of speculation is also assured. There would be buying of dream home or luxury vehicles which asks for bigger spending these days. Find ways to balance your finances.
Guru Peyarchi Palangal for 12 Rasis or Effects of Jupiter transit on the 12 Moon signs