Sign No : 10
Type : Earth
Lord : Saturn
English Name : Capricorn
Sanskrit Name : Makar
Meaning of Sanskrit Name : The Alligator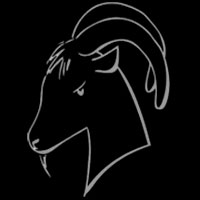 The people of this house have deep common sense. Their aspirations are very high. From a humble beginning they rise to greater heights. They face difficulties in life boldly and achieve their goals. They are likely to have many enemies. They have to face domestic strife. Difference of opinion among the house hold members will be a regular feature.
Adamant by nature, persons of Makara Rasi will not be inclined to take advice from others. They keep suspecting others and mistrust their attitude. Shortage of funds will be experienced during some period in their life and great financial losses cannot be ruled out. They should be careful not to indulge in sinful deeds which will affect their mental peace. They have to be very careful regarding illegal transactions.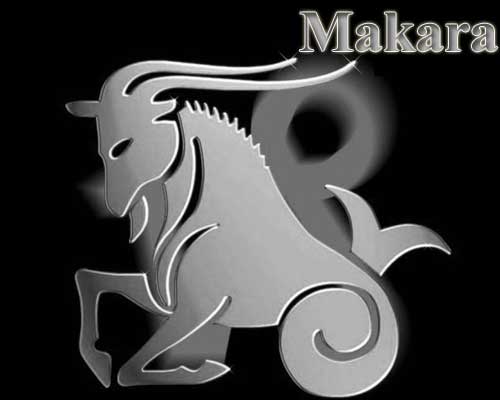 Generally these people will be opposed by their relatives. They are likely to be separated from their parents, preceptors and their dear ones. The Dasas which are good for the persons of Makara sign are Venus and Mercury. The bad Dasas are Mars, Moon, Jupiter and Ketu.