Taurus Love Horoscope 2023
---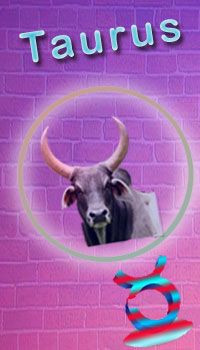 Year 2023 would be a romantic period for Taurus folks in that they would be forging ties with friends, colleagues or peers in work place. For those already into a committed relationship, it would be quite a hectic and elaborate period in terms of love prospects.
As the year proceeds, the Bulls might encounter some unwanted misunderstandings in their love life or marriage. Issues of compatibility with partner would crop up thanks to their irresponsible acts at times. This might play a major role in spoiling your relationships this year. Financial problems might bring about compatibility issues with your love for the year. And some Taurus natives are likely to stray from their existing relationships.
Taurus guys who are into a love relationship would be at the receiving end thanks to intervention or interference from elders in the family, do not heed to their call. However every cloud has a silver lining and hence some of you folks might mend a troubled love relationship. All this year, natives would be able to maintain compatibility in relationship by their strong sense of stability and security, the conspicuous Taurean traits.
Taurus - Best and Worst compatibility signs for 2023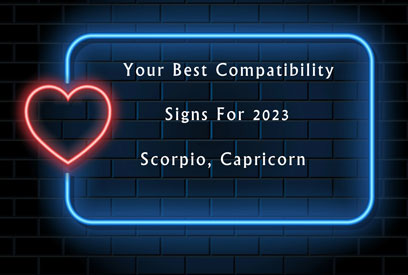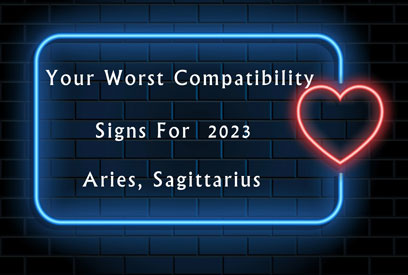 Taurus Love predictions for 2023
The year ahead would make the Taurus folks happy in their love life. All your efforts towards love and conjugal bliss would be giving the required results. Sometimes, events turn into your favor much against your thoughts and this would bring about better compatibility with your lover. Being a lover of stability, you ought to adapt quickly to any changes that come your way in your relationship.
This would be a great time to shine in your relationship, Taurus. Do not hesitate to act on behalf of your partner, let your emotions and feelings be seen and heard by your partner. This ups your compatibility quotient these days. You would be improving your self-confidence in love life, by going on trips with your partner occasionally. If you have not yet told your love to someone, do not hold it for long, this year would be the ideal time to forge some compatible ties with them. Whatever you do, your love life is going to be quite awesome and successful all this year, keep going.
Taurus 2023 – Compatibility Advice
• Do not hesitate to think about your love life in a different way, when you go out of the box, surprises would be there.
• This is not a time to lay low, spring into action and cement some important love relationships.
• The time at your disposal is very short, do not wonder as to what others would thing, take a leap now.
• When in doubt, plunge into action, this is the best way for better compatibility with partner, listen to your gut instinct.
• This year, do not let fear or fatigue spoil your relationship, nor allow family members to interfere in your personal relationships.
• Do not let your imagination run wild, your relationships can be easily tamed by love and better understanding.