Sagittarius Love Horoscope 2023
---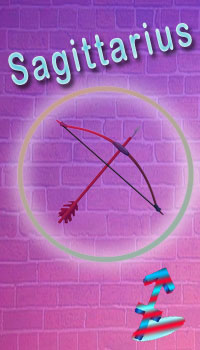 Year 2023 would be just the perfect time for the Sages as far as their love prospects are concerned. Peace, harmony and happiness would prevail in your personal life all this year. However be prepared to handle some hiccups around mid-year. Then there are chances of misunderstandings, arguments and bickering with partner affecting the compatibility. A mature and practical approach would solve a headache in future.
During the year ahead, most Sages are likely to prioritize their professional and financial life which might mar their love prospects. Do not let your partner down, let them feel noticed. Though you cannot give them your whole time, you can find ways to entice them in a positive way. Relocations and financial hitches might affect your love relationship during the latter half of the year. Whatever be the situation around, put your partner first for long term prospects.
Sagittarius - Best and Worst compatibility signs for 2023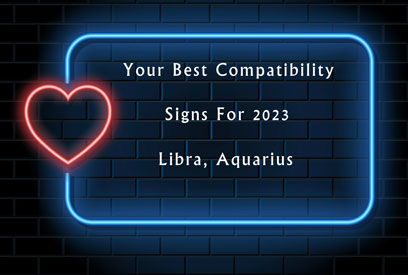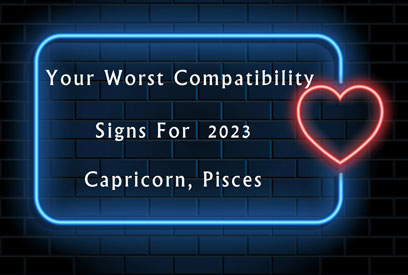 Sagittarius Love predictions for 2023
Your love pursuits would be strong and stable all through 2023. As the year progresses you would mature in this area. You would be better able to express yourself to your partner like never before. Love, fun and adventure become entangled in your life. And love becomes a very serious commitment for you, something that you would be quite proud of.
Do not lose hope, if you are having compatible issues with your partner. It is going to change in a jiffy. Your commitment and maturity would soon see you in a happy relationship soon as the year moves on.
Sagittarius 2023 – Compatibility tips
Always stay positive in your relationship.
Together develop or inculcate good habits that would take your relationship to a whole new level.
Your love life will not always bring about pleasure, be prepared to handle challenges as well.
Trying to control or dominate your partner will not work towards improving of the relationship.
At any point of time, do not ignore the love of your life.
Occasionally spend some alone time as well.
Any sort of dishonesty or insincerity would trouble the compatible relationship you are pursuing, stay focussed.