Leo Love Horoscope 2023
---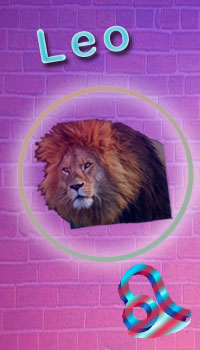 Peace and congeniality would prevail in the love life of Leo people in 2023. You would experience intimate, emotional and romantic moments with partner this period like never before. If you are already hitched, this year would cement your ties and promote stability and better compatibility with the love of your life.
But then the home front or domestic life would not be much favorable towards your love life. It might throw up occasional challenges in your personal life. Persistence and perseverance would help you to cope with it. Mend fences and diffuse any sort of incompatibility issues that might crop in. Friendships from your college days or comrades from work place might end up into your fold as potential partners this year. And it might even mature into tying the knot, tread cautiously though. Mutual trust and honesty would take your love to greater heights and you would enjoy compatible relationship.
Leo - Best and Worst compatibility signs for 2023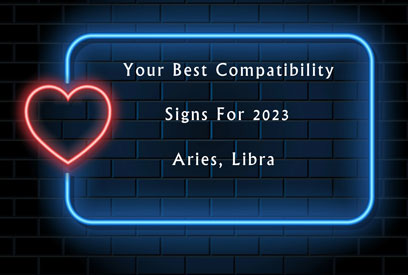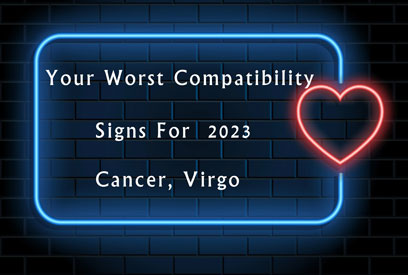 Leo Love predictions for 2023
Leos better be equipped to face some major changes in love life this year. Through the year, your love life would be quite demanding, however it would be rewarding and satisfying as well. Though professional and family commitments might weigh you down, love is more important, hence work toward stability in this area. A compatible partner or spouse is the most important relationship in life, the rest comes easily.
Those in a committed relationship, better look up for some changes around this year. Something exciting is in store for you. Though you might venture to steal the limelight or go on an adventure, do pay attention to your partner. Compromise is the key to survival and compatibility of your love relationship, Leo. Let not professional success and achievement get into your head and interfere in your love pursuit.
Leo 2023 - Compatibility Advice
No matter what the situation is around, be honest and truthful to your partner.
You are known for your assertive nature, but make sure that it does not affect your love relationship.
When you sense that something is wrong, do not hesitate to open it up with your partner.
Do not be absent minded, always keep your partner's needs and feelings in your mind.
Let not your selfish intentions and ego clash with your love life.
Do not make any attempt to dramatise your relationship, take life casually and stay committed.