Libra Love Horoscope 2023
---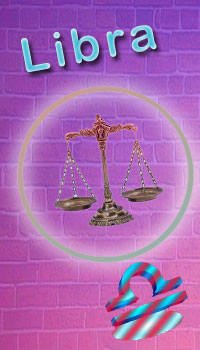 This year, Libras would be blessed to the brim in their love life. Destiny would be in their favour all through the year. Some Libras would see their life long friends turning into potential partners this year. Those already in a relationship or marriage would need to tread carefully as trouble lurks around for them. Abstain from any action that would make your partner feeling left out.
Do not be harsh nor dishonest to your partner as this paves for much inocmpatibility in the relationship. Your domestic life would not be much favourable for your love relationships to prosper this year. You might meet with all sorts of delays and hindrances in love owing to family impediments. Staying at a distance from family is best advised for this period. Yu shall see an improvement in the bonding with your partner as the year progresses. Some Libras might get into a relationship with a colleague, friend or neighbour, however the long term prospects of this seems quite bleak for now.
Libra - Best and Worst compatibility signs for 2023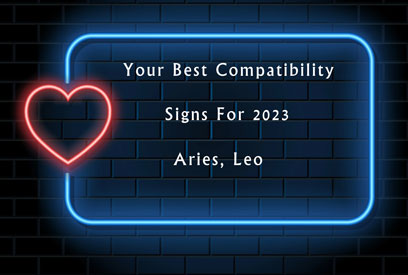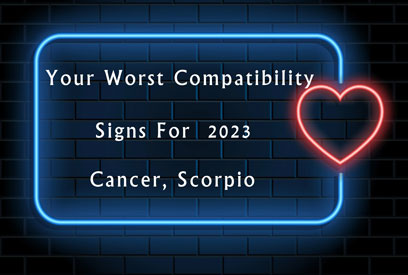 Libra Love predictions for 2023
The year ahead would be a good time to bolster your love relationship. The stars surely would be in your favour for the year. You would have ample time and opportunities to spend with the love of your life. Make sure that there is not much interference from the family side.
Single Libras have myriad ways to locate the love of their life. They would be meeting their best love this year without much effort and fun fare. Let no conservative thinking halt you from entering into a compatible relationship with partner. Just follow your heart and gut instincts and keep going. However if you start to focus much on your professional ambitions then your love life would be in jeopardy these days. Find ways to improve the romance and feelings you have for your partner, try to impress him or her in the best possible way.
Libra 2023 – Compatibility Advice
Just keep away from friends and people who stand to bring about incompatibility with your partner.
Treat your partner specially, considering them as just a friend would stall your love proceedings.
Do not stifle your partner, give them the much needed space to breathe and act independently.
Sometimes, it is best advised to have temporary separation from partner as well, this would mend fences.
Constant physical and mental connections is needed for compatible relationship with partner.
Lack of conversation and going out together would increase the distance with partner.
Do not develop a negative attitude towards your partner's moves or ideas.