Aquarius Love Horoscope 2023
---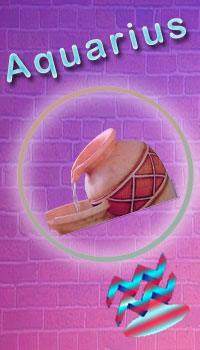 The year 2023 would be an interesting year for the love relationships of Aquarius people. You would be able to form new love contacts through the year. Multiple potential partners would be coming into your fold and it would be your sole responsibility to prune the relationships to stand the test of time. Ultimately you would be forming intimate love contact with that one love partner who would be very loyal, committed and compatible with you.
Those already in a relationship or marriage would find their relationship stable this year. Not much activity or changes are on the cards in the love arena for Aquarius guys this year. However some of them might be losing their love holds owing to their too much indulgence of freedom and independence. Hence natives are advised to stay committed, focussed and take their partners into the fold.
Aquarius - Best and Worst compatibility signs for 2023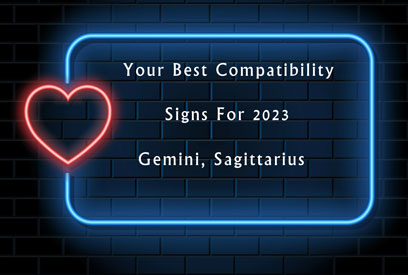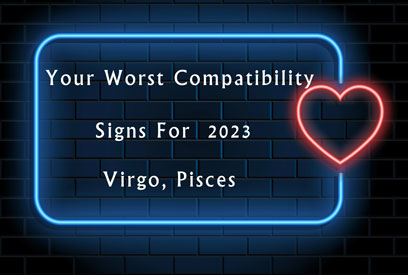 Aquarius Love predictions for 2023
This would be a good year for your love adventures, Aquarius. The stars promise you an ideal partner this year. Just be yourself, the year would provide you with immense experiences in love. If you are in search of a soul mate, do not limit your opinion, let your search for a partner be a wide search. There is a greater chance that as the year progresses your love life would turn out to be much better than you had ever anticipated.
This year, you would be able to explore love on a deeper note. You would be expressing your love and romance on a different note too. But then you are asked not to overdo things and avoid impulsiveness at all costs. Do not be led astray by false promises and hopes. Some relationships would be totally incompatible and uncomfortable in the long run. You would be easily losing your energy levels, hence take utmost care when you settle down with the love of your life.
Aquarius 2023 – Compatibility Tips
You need to constantly reassure your partner that you are there for you.
Periodic talks and conversations would keep the fire alive.
Develop an emotional security for your partner without hurting their feelings.
Keep your love relationship very exciting and not boring.
Always develop mutual trust with partner.
Any sort of impatience and impulsive behavior would spoil your relationship.
Do not neglect your partner, particularly when they need you the most in times of their worst moments.