Cancer Love Horoscope 2023
---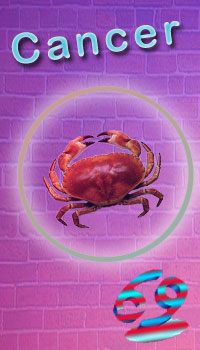 Year 2023 would be a year of goodness in the love front for Cancer folks. The single Crabs would be finally finding an ideal partner for life. For many natives unconventional relationships are in store for the year. You would be defying all sorts of encumbrances and societal norms and would be going against the wishes of family and tradition these days.
Those already in a love relationship would find the period testing their compatibility. Ego clashes and aggression pops out now and then marring your love relationship for the worst. For some this would be the end of a relationship and would mark permanent separation too. Be mentally prepared to handle the same and to keep going.
Family would be a good source of strength and support for you these days. Once you cross tough mountains for the first half of the year, things shall start to ease up on the love front. Cancer guys would be settling down in comfortable and compatible relationships then. Occasional hiccups would arise then too, but there would not be any abrupt disruptions for your love pursuits.
Cancer - Best and Worst compatibility signs for 2023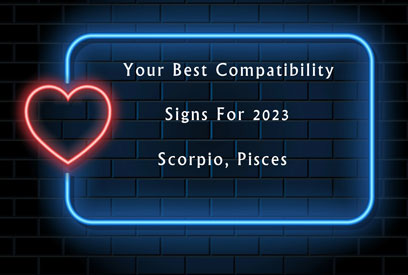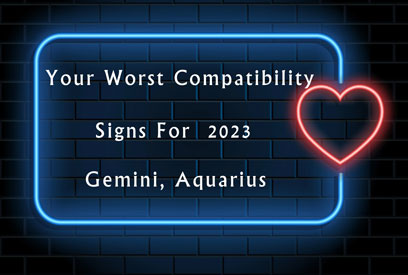 Cancer Love predictions for 2023
2023 is quite promising in the love domain for Cancer people. If you stay positive then you would be successful and compatible in your love. Any pessimistic approach would play havoc with your personal life these days. Find all ways to satisfy and impress your partner.
Do act naturally and go with the flow, do not act at an cost. Do not force anything on your partner, just keep going. Also do not retract to your shell, this might make your partner lonely and feel left out. Let your emotions run wild and your feelings enter your partner's heart the right way. There might be occasional moments of uncertainty, incompatibility and discomfort in your relationship. It would be just a passing bug, keep going. The year would bring about major changes in your approach towards love. And it is going to be exciting, impossible events are at hand. Do not hesitate to take occasional risks in your love life, it would take you to new places and avenues.
Cancer – 2023 Compatibility Advice
Share your feelings with your partner.
There is none perfect on earth, hence settle down with the partner at hand, learn to take in their negatives as well.
Take occasional breaks from the relationship and have your own personal time as well and give the same break to your partner too, else they might feel smothered.
There would be imbalances in your love life at times, strive to balance it.
Let not your hypersensitive nature interfere in your relationships.
Do not regret for trivial things, this world is a large stage and each one has his or her own negatives, keep going.