Latest Articles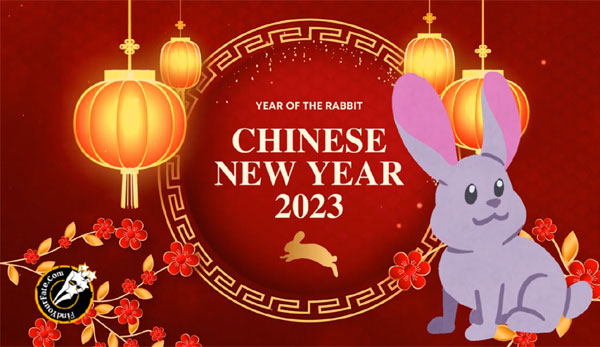 How to welcome Rabbit 2023 Chinese new year to attract good luck into your home
The lunar year starts on January 20, 2023, which is why during this day, its very important to do certain things...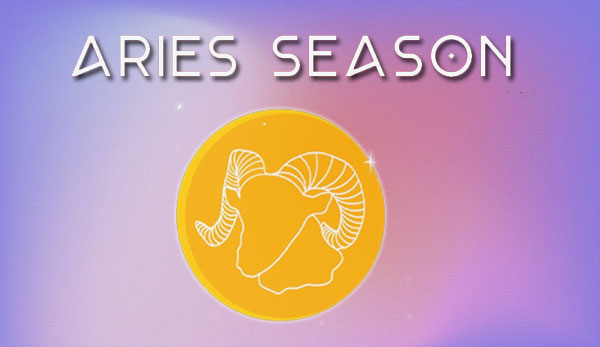 Aries Season - Enter the season of the Ram - New beginnings
As Spring sets in, the Season of Aries arrives and this is an important cosmic event for us as the Sun transits from the last zodiac sign of Pisces to the first sign of Aries....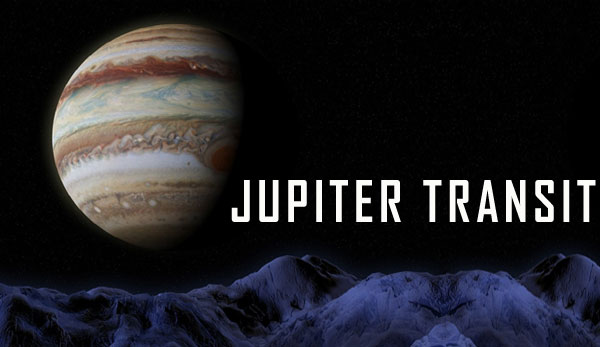 Jupiter Transit over Natal Planets and its Impact
Jupiter is a slow moving planet just like Saturn and is one of the outer planets. Jupiter travels through the zodiac sky...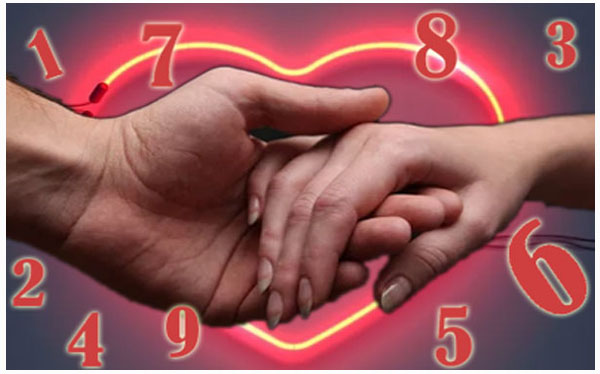 Numerology Compatibility for Happy Marriage Life
Every human being on this planet has different characteristics. According to numerology, there are 9 types of similar traits that can be divided. All this depends upon the date you are born on....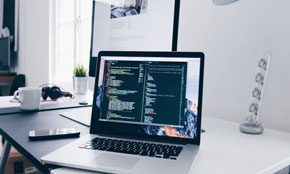 Yogas in vedic astrology
In Hindu astrology, yoga is the relationship between one planet, sign, or house to another by placement, aspect, or conjunction....