Latest Articles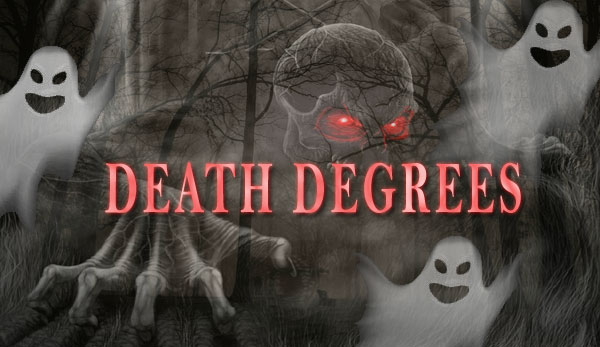 Degrees of Violent death as per astrology
Death is an enigma in itself. It is one of the most unpredictable event in our lives. Yet astrologers have been long striving to predict the death of individuals....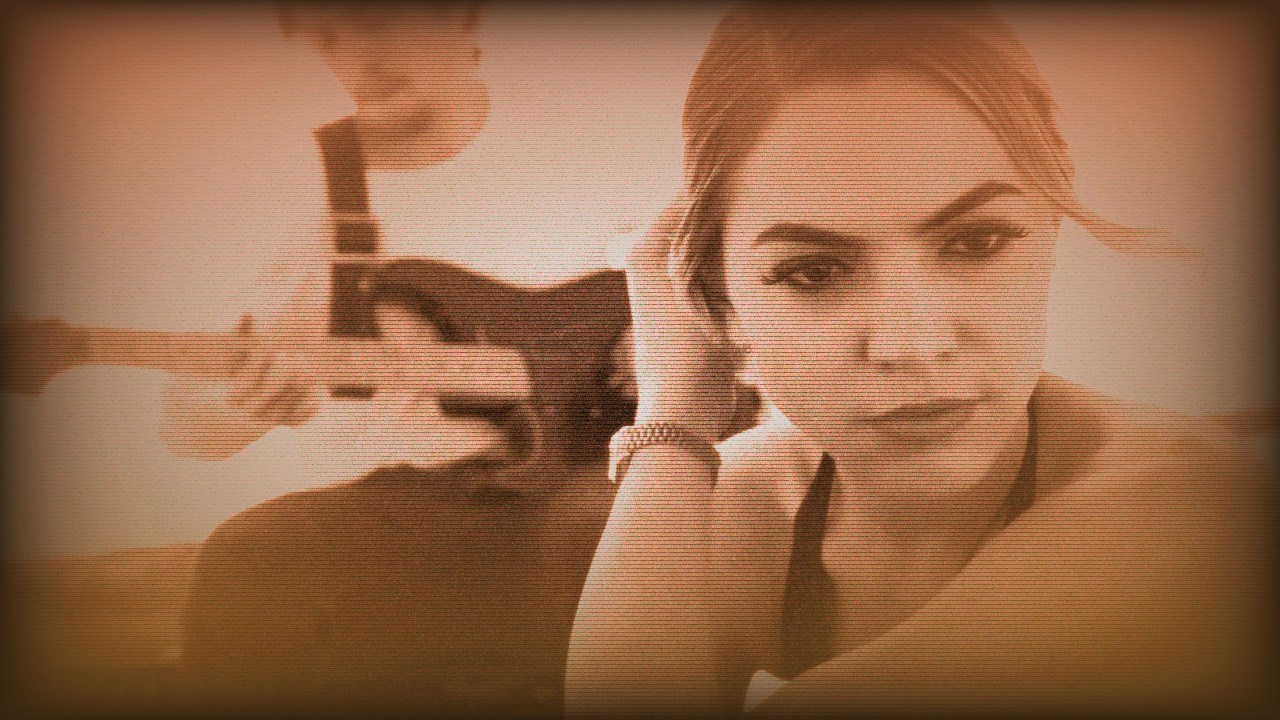 Joey Djia Scorpio song Lyrics
When my friends need help Yeah, I got all the right words to say I know right from wrong But my logic just goes down the drain then...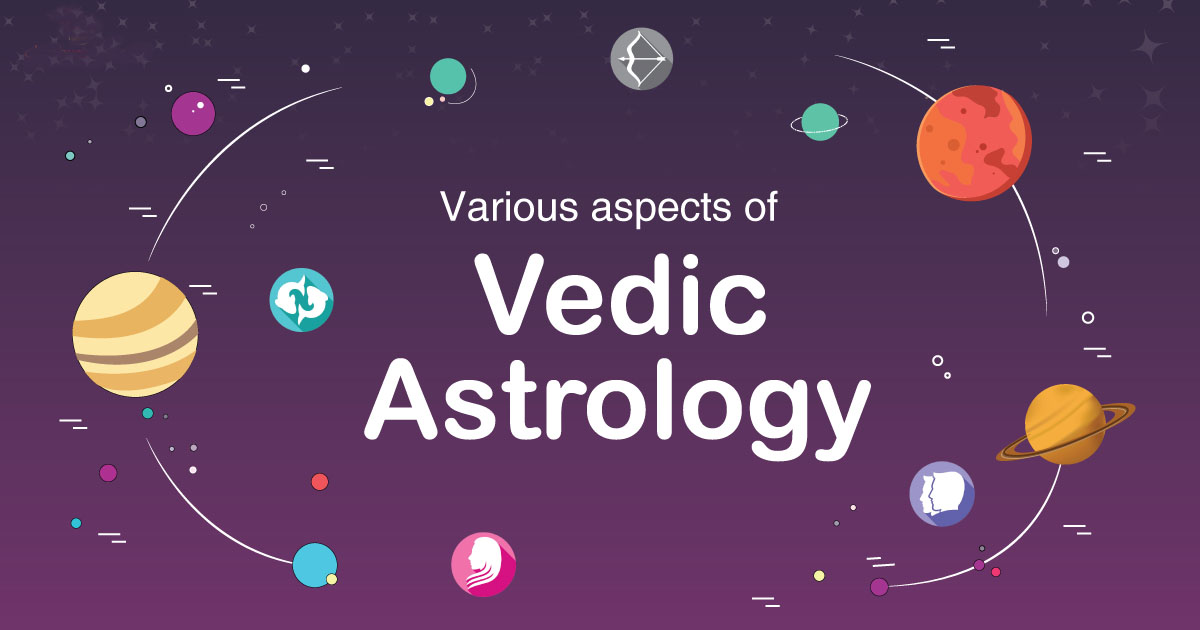 Planetary Aspects in Vedic Astrology
Vedic astrology judges aspects not according to the exact degree of angle between the planets involved but relative to sign. 180-degree aspect is the main aspect in Jyotish. Planet aspects the sign opposite it.The aspects are from planet via sign they occupy to other sign of zodiac and to whatever may be contained in them. There are general (180 degree) and special aspects....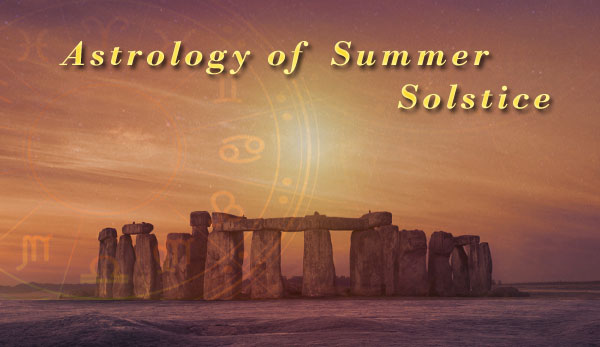 The Astrology of Summer Solstice - Welcome Summer in style
Summer Solstice is a day in Summer, most probably on the 21 st of June, during the Cancer season when the Sun is at its highest point in the sky. This makes the day longer than the night....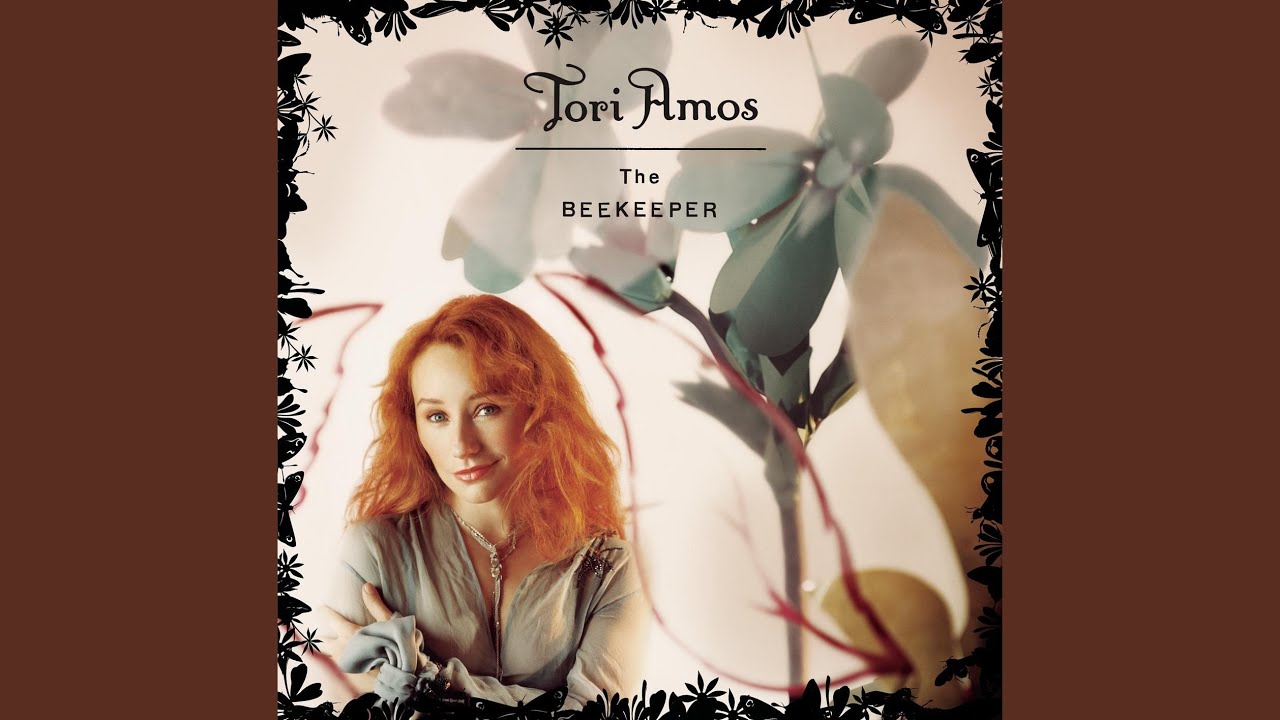 Goodbye Pisces Song Lyrics
I dont, I dont know why In your boys life you become like a bull Like a bull in a china shop Smash it up into smithereens...