Latest Articles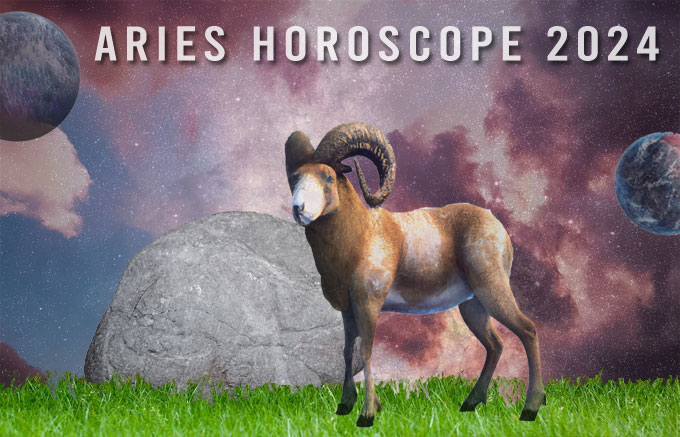 Aries Horoscope 2024: What the Stars Predict for You This Year
Welcome aboard Aries. Anxious as to how 2024 is going to be for you... The year ahead would be packed with retrogrades, eclipses and planetary ingresses....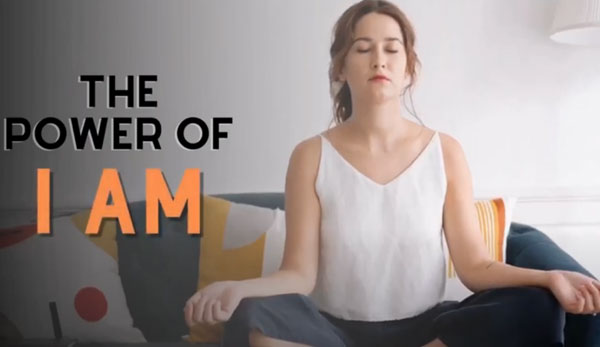 The assertive Aries zodiac who always believe in "I AM"
Aries is the first astrological sign in the Zodiac, representing those born between March 21st and April 20th. Those born under the Aries sign are generally bold, ambitious and confident....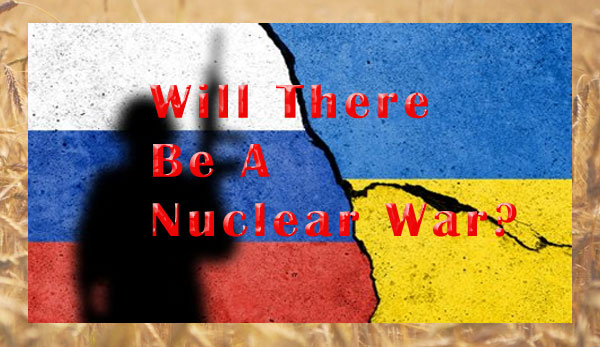 Will there be a nuclear war between Russia and Ukraine?
Many publications have been hogging the limelight with their forecasts about the future of the Russia-Ukraine conflict and several seem to contradict each other. Some say, that Putin with all his military might and prowess would win the war for his country....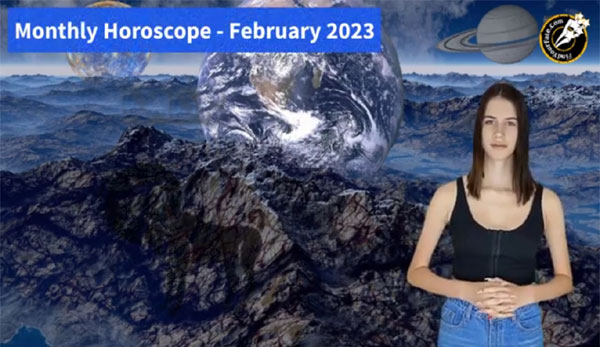 Monthly Horoscope Video - February 2023. Findyourfate.com
Monthly Horoscope - February 2023. Astrology prediction for this month february and horoscopes for all zodiac signs. Watch your Monthly Horoscope Video....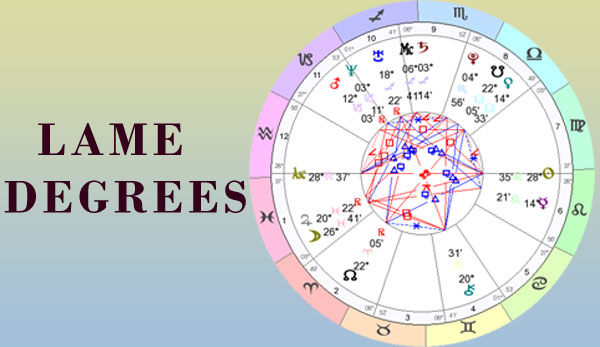 Azimene Degrees, Why is it traditionally considered Lame or deficient or weak? Find Who gets affected?
Certain degrees in astrology are associated with either weaknesses or debilitation. And these are termed as Azimene Degrees as found in the writings of William Lilly in his book Christian astrology....