Latest Articles
Moon in the Twelve Houses
The house where the Moon is placed at birth in your natal chart is the sector that feelings and emotions will be most apparent. It is here where you react unconsciously, as you have been conditioned in your upbringing....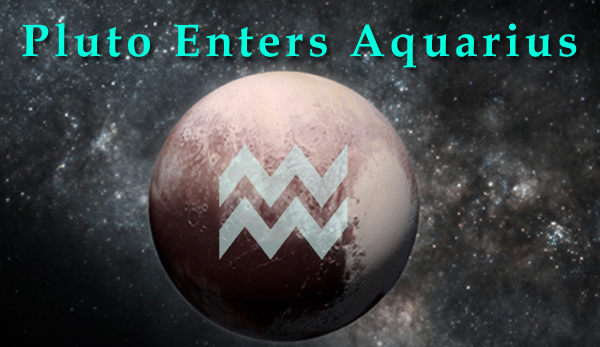 Pluto in Aquarius 2023 - 2044 - Transformative Energy Unleashed
Pluto entered the water sign of Aquarius on the 23rd of March, 2023 after being in the earthy sign of Capricorn for the last 15 years or so. This transit of Pluto is likely to bring about major changes in our world, in particular it stands to affect the areas of science and technology....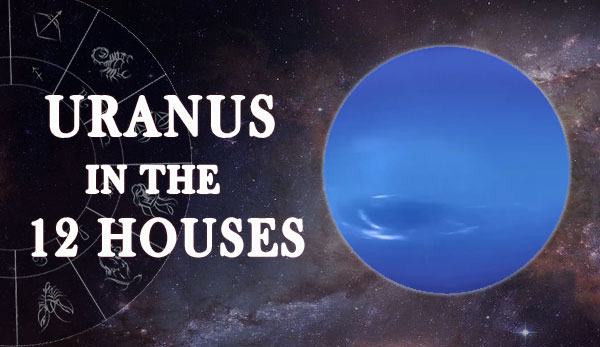 Uranus in the Twelve Houses (12 Houses)
Uranus rules over the zodiac sign of Aquarius. The placement of Uranus in our birth chart indicates the urge for freedom and individuality in that area being ruled by the house. There would be unexpected and sudden changes in the area that Uranus is placed....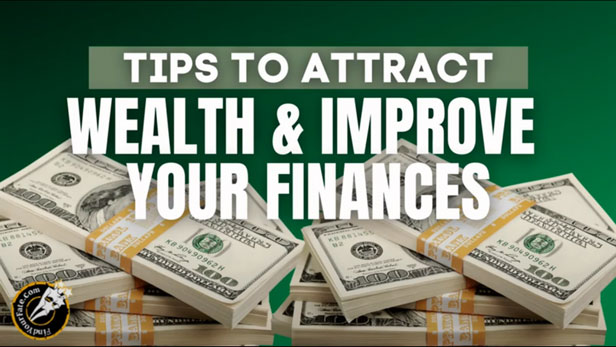 Tips to Attract Wealth and Improve your Finances in 2023
When negative events or mistakes happen, positive self-talk seeks to break good things out of the negative to help you do better, go further or just keep moving forward. The practice of positive self talk is a process that allows you to discover obscured optimism....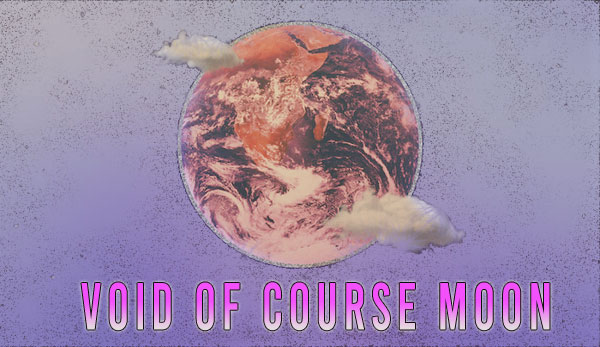 What is VOC Moon in Astrology? How to make use of the Void of Course of Moon period
It means the transiting Moon is not making any aspects with the other planets. This implies that the Moon is devoid of the impacts of other planets...