Latest Articles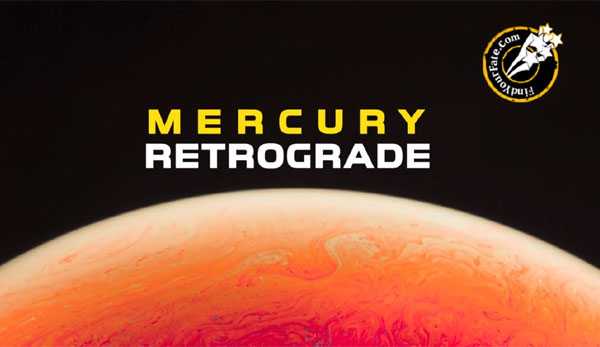 Mercury Retrograde - Survival Guide - Do's and Dont's with Explainer video
All the planets of the solar system move in the same direction around the Sun, each with a different rate of speed....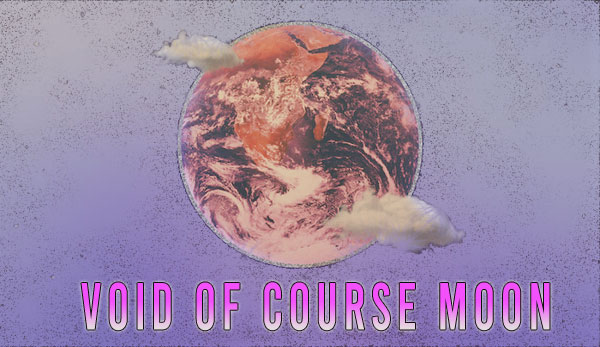 What is VOC Moon in Astrology? How to make use of the Void of Course of Moon period
It means the transiting Moon is not making any aspects with the other planets. This implies that the Moon is devoid of the impacts of other planets...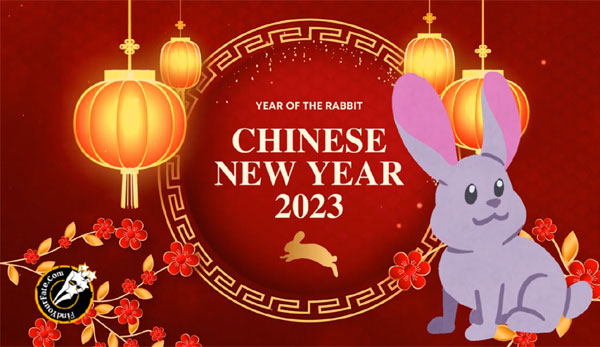 How to welcome Rabbit 2023 Chinese new year to attract good luck into your home
The lunar year starts on January 20, 2023, which is why during this day, its very important to do certain things...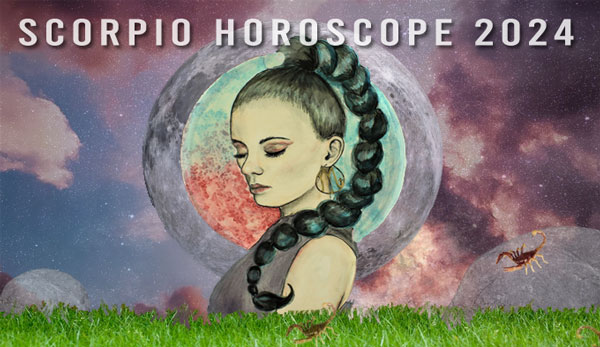 Scorpio Horoscope 2024: Astrology Prediction by Findyourfate
Welcome to 2024, Scorpio. This is going to be an exciting and intense period for you with eclipses, planet retrogrades and the waxing and waning phases of the Moon keeping you on your toes....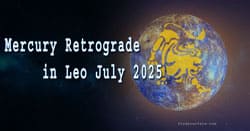 In July 2025 Mercury Goes Retrograde In Leo
Mercury goes retrograde in the fire sign of Leo on the 18th of July and ends on the 11th of August 2025. This is the second time that Mercury is retrograding in 2025....