Latest Articles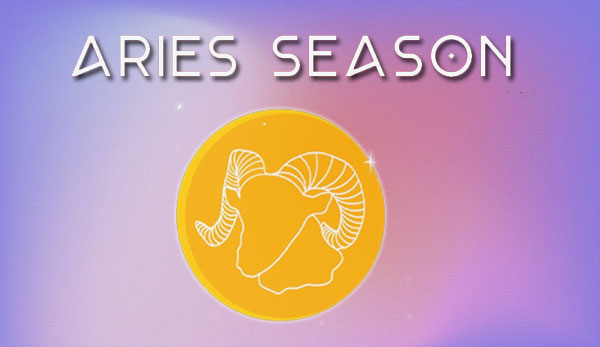 Aries Season - Enter the season of the Ram - New beginnings
As Spring sets in, the Season of Aries arrives and this is an important cosmic event for us as the Sun transits from the last zodiac sign of Pisces to the first sign of Aries....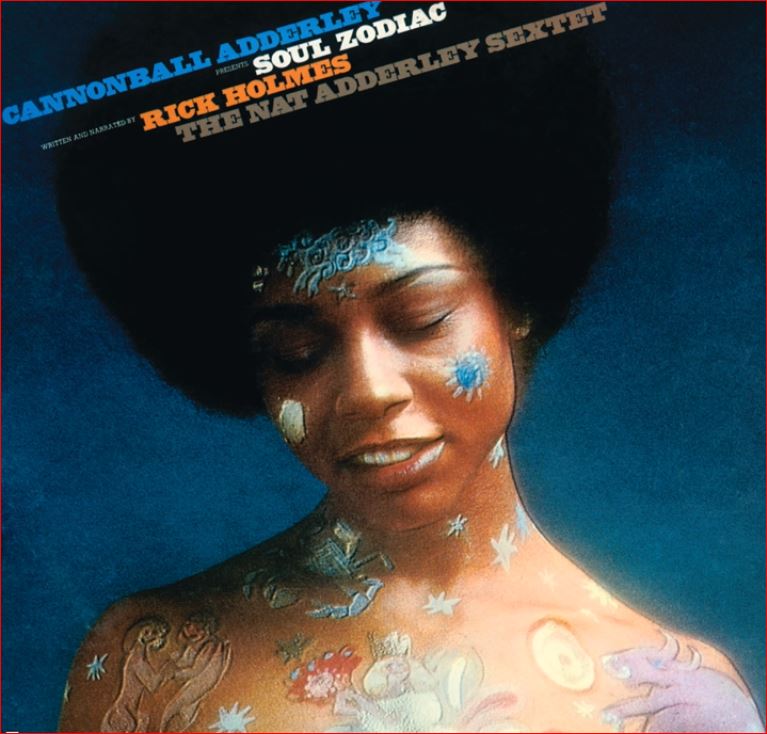 Aries Lyrics
This is Aries the Ram Ruled by the planet Mars God of War. A very strong, determined sign As a matter of fact Its the strongest sign in the solar system...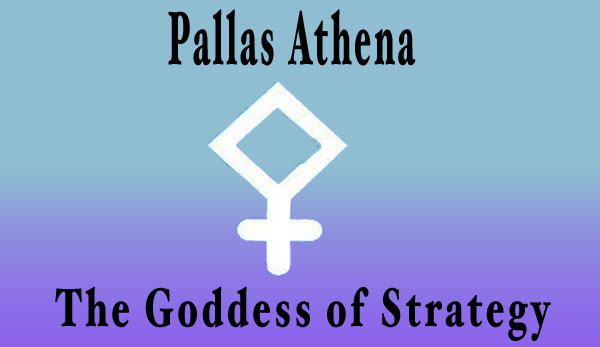 Pallas Athena in your chart - solve Life problems using Pallas Astrology
Pallas also called as Pallas Athena is an asteroid that rules over law, creativity and intelligence in astrological studies. According to Greek Mythology, Athena is a Goddess who slew a giant by name Pallas in order to protect the city of Athens....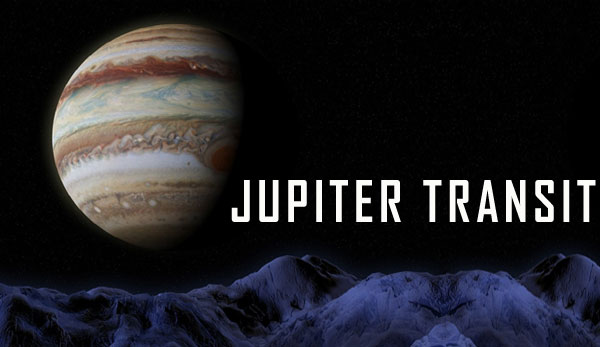 Jupiter Transit over Natal Planets and its Impact
Jupiter is a slow moving planet just like Saturn and is one of the outer planets. Jupiter travels through the zodiac sky...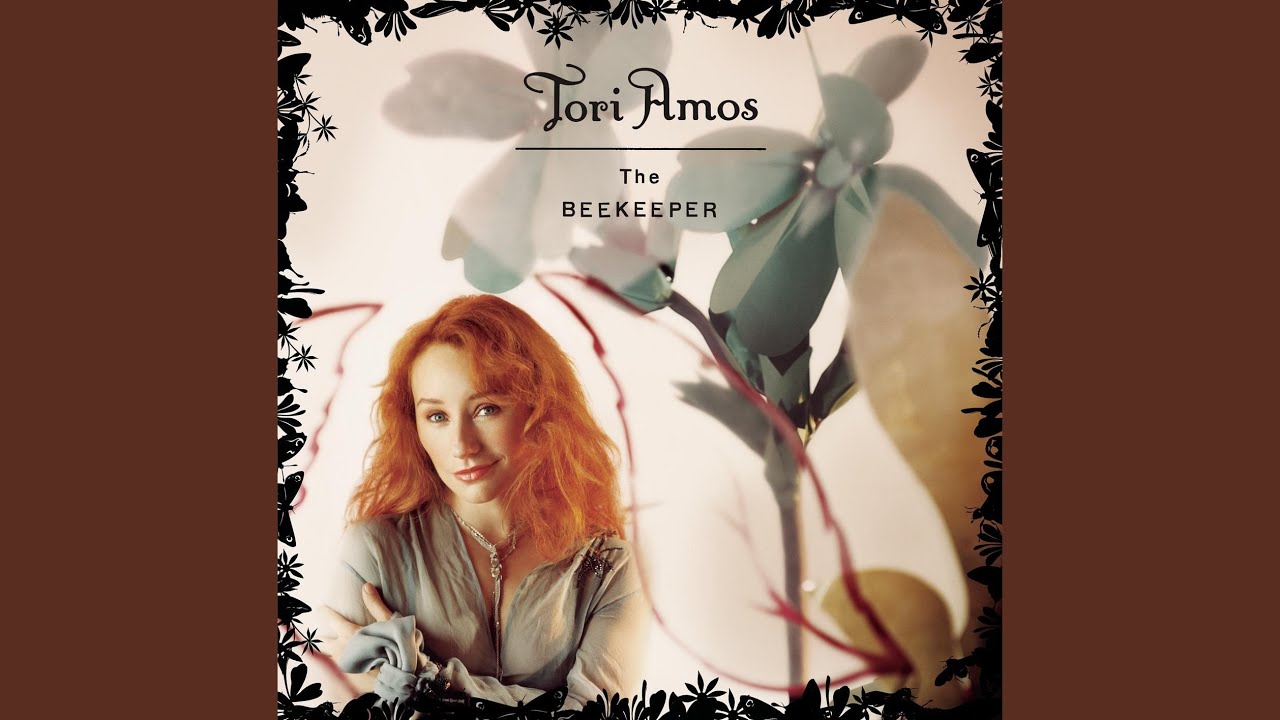 Goodbye Pisces Song Lyrics
I dont, I dont know why In your boys life you become like a bull Like a bull in a china shop Smash it up into smithereens...