Mercury going retrograde in Virgo will bring chaos in your work sector and love life. It also rules the health of the public and your career. Hence, you might not be able to represent yourself in job interviews due to the retrograde. It is best to wear blue as blue is the color of communication and will boost your confidence.
Not only this, but your routine and daily schedules will go haywire. You would fall lazy and neglect responsibilities. Conflicts in your workplace might erupt. Also, make sure to triple-check your work as the chances of errors are high.
Alarmingly Mercury retrograde in Virgo is the time when chances of pandemics like COVID-19 breaking out are high. Hence, take precautionary measures and protect yourself.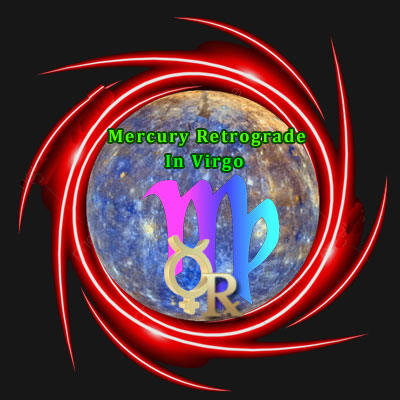 What to do?
• You need to patiently deal with the chaos in your work and love life. Wear more of blue color so that your communication is clear and you can put your message through.
• Try to get a lot of exercises to avoid laziness and fatigue. You shall meet your deadlines, or else issues could arise.
• Try to avoid indulging in any sort of verbal or physical conflicts at your workplace. If you indulge in fights, your boss can fire you.
• COVID-19 is already a pandemic, and the retrograde could bring on another wave of the virus. Wear your masks and keep a hand sanitizer with you at all times. The retrograde increases the chance of infection.
August 2024 Mercury Retrograde Effects on the zodiac signs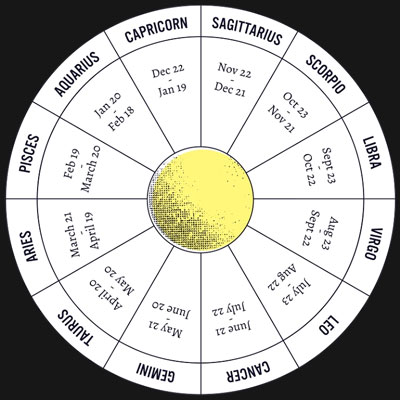 Effects on Aries
The Mercury retrograde in Virgo will slow down your career deals. Your partners or clients might take a lot of time to make a deal. Instead of rushing things, analyze the document work carefully to avoid fraud.
Effects on Taurus
The retrograde will be good for your love life as Virgo brings you in connection with people who you deserve. However, if you feel agitated, call quit!
Effects on Gemini
Your work life will be out of proportion. You will feel quite lazy and avoid work.
Effects on Cancer
The retrograde will bring forth feelings of emptiness and lack of trust in others. You might feel quite distant from your loved ones. Keep negative thoughts under check.
Effects on Leo
This time will give you the energy to do something new. However, you shall plan with caution and care to avoid getting cheated in your venture.
Effects on Virgo
It is time for you to find closure from an ex or a past relationship. The retrograde might bring the old memories rushing back. However, instead of falling into despair, end the old flames forever.
Effects on Libra
Surprisingly, you might lose your cell phone or any technical gadget. However, do not panic! You might find it at some weird place!
Effects on Scorpio
The retrograde time will be quite monotonous and boring for you. You won't find the energy to go out and would feel lazy.
Effects on Sagittarius
The retrograde will affect your love life. All the efforts you make in your relationship sector will go in vain, and you will have to restart from square one.
Effects on Capricorn
The retrograde favors your progress, ideas, and growth. You will be able to successfully launch whatever you want to. However, pursuing some of the people won't be easy. Stay patient, you have got this!
Effects on Aquarius
Aquarius, you can lure in a lot of opportunities in various fields for you by using your seductive charm and manipulation. However, if you give in to your desires, you will lose a lot.
Effects on Pisces
Pisces, you might get this unusual feeling of being surrounded or being watched. You would feel some presence around you. However, it is nothing to worry about. These are influences of the Mercury retrograde in Virgo. You shall go out more often. Go, visit spas or salons to
Learn more about 2024 Mercury Retrograde
Related Links
---