Cancer's Without good communication this relationship between Capricorn and Cancer will become dead.These are opposite signs in the zodiac. Complementary and also a competitive relationship. Ambitious and success are the keynote. The sensitive Cancer will feel hurt or neglected.
Cancer admires and benefits from Capricorn's sense of duty and responsibility but Capricorn sometime lacks the sentiments, warmth and loving care, which is very important to Cancer. Although they're astrological opposites, these two have lots in common.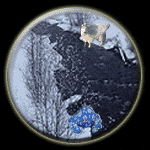 Those gorgeous old goats are tremendous traditionalists, imbued with a strong sense of history. Capricorn-Cancer Compatibility There could be problems in paradise even for this pair, if the Capricorn is so steeped in Victorian morals and standards that they can never let themselves go .If these sensitive swains want their relationship to work, they've got to form their very own mutual admiration society.Both of them need reams of reassurance, otherwise the Cancerian may worry themselves sick and the Capricorn will develop an incredible inferiority complex and become a grouchy old goat. They've both got to talk about their insecurities.
| | | |
| --- | --- | --- |
| Aries (Mar 21-Apr 19) | Taurus (April 20 - May 20) | Gemini (May 21 - Jun 21) |
| Cancer(June 22 - July 22) | Leo (July 23 - Aug 22) | Virgo (Aug 23 - Sept 22) |
| Libra (Sep 23 - Oct 22) | Scorpio (Oct 23 - Nov 21) | Sagittarius(Nov 22-Dec 21) |
| Capricorn (Dec 22 - Jan 19) | Aquarius (Jan 20 - Feb 18) | Pisces (Feb 19 - Mar 20) |
---
In general the above Generic compatibility analysis hold good for all zodiac signs. If you are looking for in-depth compatibility analysis or if you are a professional astrologer the below analysis of Zodiac signs Compatibility - between different gender of zodiac signs will give you detailed answer. Click the below link to learn more.
Cancer Man
Compatibility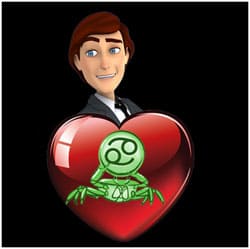 Cancer Woman
Compatibility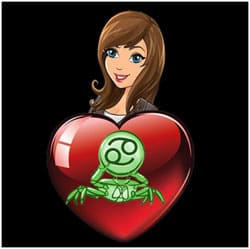 Sign Compatibility for Other Zodiac Signs