Aries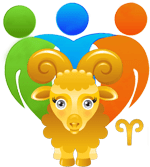 Aries natives generally make best friends for life. You connect with others easily and is more than willing to help them to achieve their gaols and takes risks in life...
more...

Taurus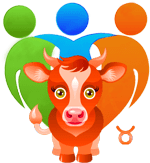 Taurus guys are known for their loving friendships. They make fantastic friends as they are loving, charming and are great in advising friends. They are...
more...

Gemini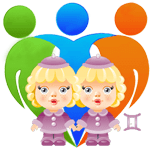 Gemini guys are found to be very lively when it comes to friendship. They do not make you get bored and are exciting to be with, by their wits and charms. They ...
more...

Cancer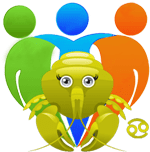 A Cancer friend is said to be highly protective. They consider friends as part of the family. They shower you with love and care. They are highly protective of ...
more...

Leo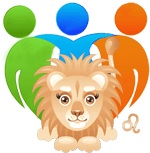 Leos take pride in their friendship. They have a sweet disposition, are wam, loyal and honest. They have good organizing skills, and are quite supportive...
more...

Virgo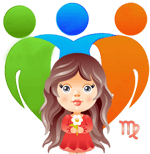 Virgos are the loyal friends among the zodiac people. They make great friends as they are charming, sympathetic and is a treasure -trove of information. They are great ...
more...

Libra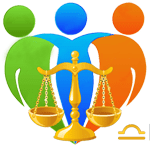 Libra natives are known for their honest friendly relationships. They are social animals and love to be surrounded by a whole bunch of friends. They ...
more...

Scorpio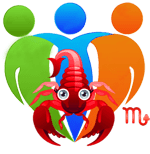 Scorpios are said to be very generous with their friends. As they are secretive they have a small circle friends to whom they open up...
more...

Sagittarius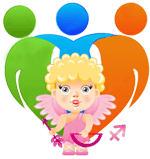 Sagittarius friends are said to be highly eccentric. They are charming, aggressive, dynamic, adventurous and enthusiastic with life and make quite a lot of friends...
more...

Capricorn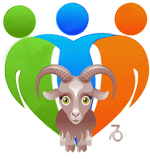 Capricorns are trustworthy friends for life. They have a hard stubborn exterior that looks intimidating for us. However they are loyal, caring ...
more...

Aquarius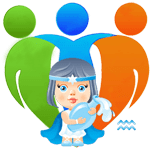 Aquarius people are known for their precious friendships. They make a lot of friends but are close to just a handful. They simply cannot keep track of their friends...
more...

Pisces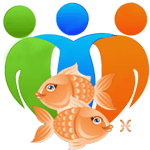 Pisces friends are said to be very open-minded in their friendships. They are caring, sympathetic, trustworthy and are a shoulder to lean on in times of trouble...
more...