Mars retrograde is not a time to initiate any love or marriage relationship as your sexual life would be affected altogether. Also not a good time to initiate a job too. Anything started during Mars retrograde would lose steam very soon, there would be a lack of energy. However there would be a craving for a new job or a new relationship with the natives. Mind you these would take you nowhere.
When Mars goes retrograde it would be staying for about 6 months in a sign, normally it would be there for about 2 months time. Hence people with strong planetary placements where the Mars retrograde happens seems to feel the pinch more. To put it in a nutshell, Mars retrograde does not imply your downfall, instead it is a time of frustration.
When is Mars Retrograde?

Next Mars goes Retrograde on ,12/07/2024 00:21AM, expect to happen in 372 days.
When Mars goes retrograde relationship and money issues get muddled up. Vague ideas emerge and you would be held up in these areas. But then we can benefit from this retrograde phase, where the minute details we had missed earlier can be detected and rectified as the delays happen.
There would be limitation in our financial resources and our race towards material possessions and greediness would be stalled or halted for quite sometime. As with the other planets, Mars retrograde period also has a pre-shadow period and post-shadow period where the effects linger on..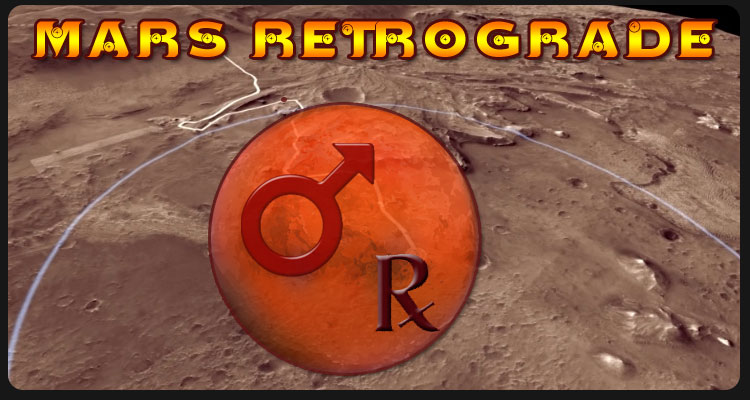 YEAR 2001 - 2099 with monthly calendar and dates
Related Links
---