With the future holding a lot of unexpected things, it is no longer a big surprise that a lot of people choose to look for different means or methods that will help them somewhat "see" into their future. They search for some sort of guidance that will help them come up with the biggest decisions in their lives, from the different challenges that they face, to the careers that they should explore.
Fate or destiny is one powerful thing in this universe that can include things as simple as where you should live to something more colossal like the person whom you should be spending the rest of your life with.
FindYourFate.com is the unique online Divination web portal that provides useful information that can help you experience great changes in your life's fate. Our website offers horoscopes, astrology, numerology, palm reading, compatibility, dating, matrimonial and a whole lot more.
We perfectly understand how important it is for you to know your fate, whether it is about love, religion or life in general. This is the reason why our website has been created to make sure that you will be able to find all the answers that you need collected in a single online resource.
At FindYourFate.com, it is our true passion to serve you in fulfilling all your endeavors. We take it into our hearts to make sure that you will get the guidance that you need for you to live your life just how you want it to be.
Quench your thirst for fate at FindYourFate.com today!
The Stars of FindYourFate.com :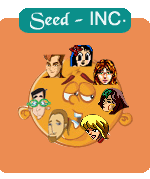 a.k.a. Starters
INC. 2000 :
Key people behind the site start-up include Mr.Sridhar, Mr.Balaji, Mr.Gopi, Ms.Mythili, Ms.Nithya, Ms.Sumathi, Ms.Sangeetha, Ms. Manju and the list grows to 100.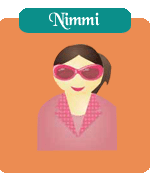 a.k.a. Editor in Chief
CMS :
Nimmi S writes all the articles, and definitely owns its copyright. Gonzo Movement Is here, there, every where. Deadlines are a breeze. Handles 3 phones but answers none.
Dept : The Sheriff's office
Cracking the whip. Barking the bark. Talking no prisoners. Shooting from the hip.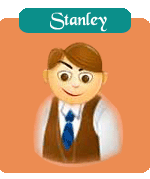 Dept : Concepts & Esoterics
Sits in 24X7 state of meditative stupor. No one quite knows what he does or when he arrives or leaves. Often mistaken by the cleaning staff as an out of commission mannequin.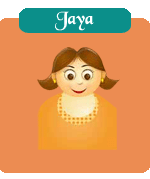 Dept : Analyst
Sketching the Code is an art and science for our Analyst. A mean fighting machine. Loves a scrap. Don't get into her trap.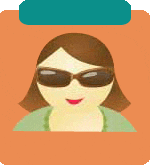 a.k.a. Programmer
Finding the stars is not the task of Geeks, but fitting the stars at right codes need them. Thats where a programmer shines.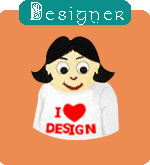 Dept : Creative
Seeking out ideas like a farmer seeks out the rain. It's a long and hopeless wait. And 'Chiller' ends the dry run with a stiff one.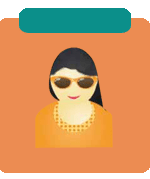 Dept : The Tea Room
Has raised the humdrum job of tea making into an 'art' form. Is singularly responsible for keeping the entire gang at FindYourFate wide awake at day, and not during the night!!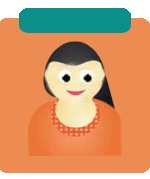 a.k.a. 0101010101
Entry of Zeros & Ones, can never be easy. Transformation into meaningful names and description helps people of all races.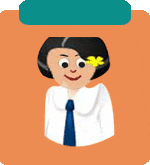 a.k.a. Knowledge Base
The tireless Content writter. Covering continents, the galaxy and the milky way. Timelines are word of past and rich contents are the future Jargons.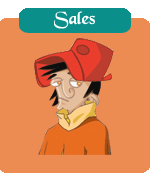 a.k.a. Internet Marketing
How to reach you folks. Mr.Pushpendra started the magic show and then Its KAPIL who's Magical wand worked. Of course google adwords delivers the rest.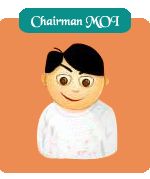 Dept : Website Maintenance
Arrives 10 am sharp. Departs 6 pm sharp. End of the Story!. untill the work from home concept caught up and now it's 24x7