Latest Articles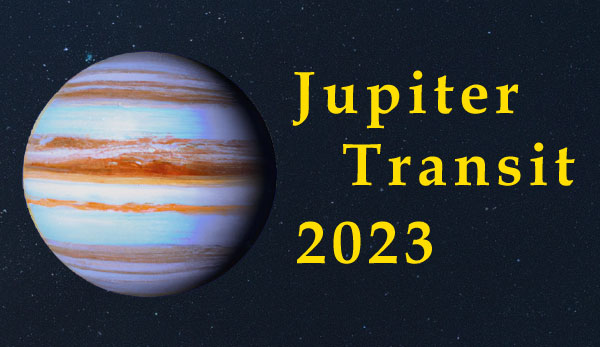 Guru Peyarchi Palangal (2023-2024)- Jupiter Transit Effects
Jupiter or Guru transits on the 21 st of April, 2023 at 05:16 PM (IST) and this happens to be a Friday. Jupiter would be moving from the house of Pisces or Meena Rasi to Aries or Mesha Rasi....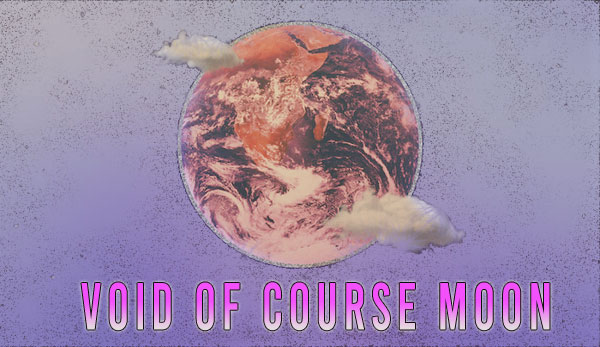 What is VOC Moon in Astrology? How to make use of the Void of Course of Moon period
It means the transiting Moon is not making any aspects with the other planets. This implies that the Moon is devoid of the impacts of other planets...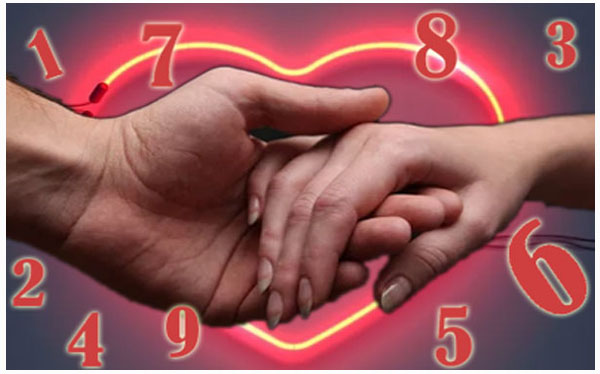 Numerology Compatibility for Happy Marriage Life
Every human being on this planet has different characteristics. According to numerology, there are 9 types of similar traits that can be divided. All this depends upon the date you are born on....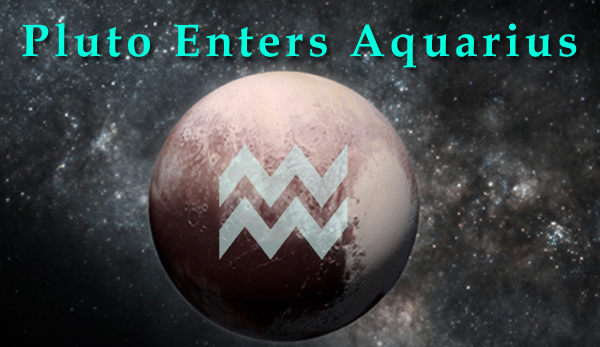 Pluto in Aquarius 2023 - 2044 - Transformative Energy Unleashed
Pluto entered the water sign of Aquarius on the 23rd of March, 2023 after being in the earthy sign of Capricorn for the last 15 years or so. This transit of Pluto is likely to bring about major changes in our world, in particular it stands to affect the areas of science and technology....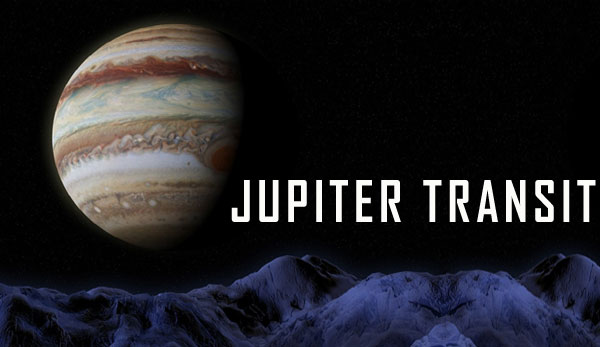 Jupiter Transit over Natal Planets and its Impact
Jupiter is a slow moving planet just like Saturn and is one of the outer planets. Jupiter travels through the zodiac sky...