Latest Articles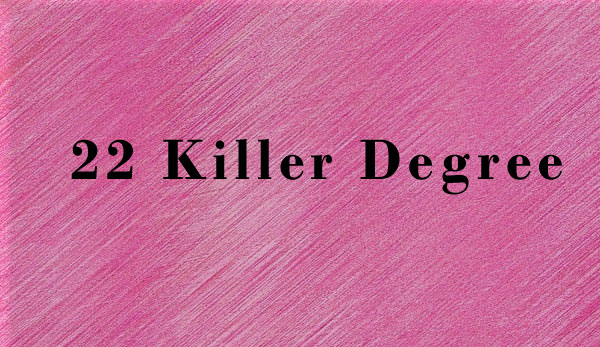 To Kill or To Be Killed? 22nd Degree in Astrology for Positive Manifestations
Have you ever noticed the numbers next to the zodiac placements in your birth chart, these are called as degrees. The 22nd degree found in astrology charts is sometimes referred to as the to kill or be killed degree....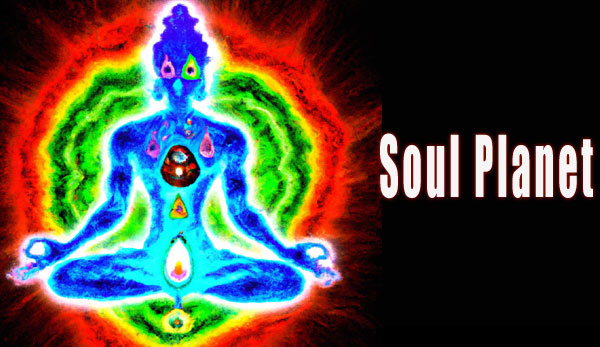 Soul planet or Atmakaraka, know your soul's desire in astrology
In astrology, there is one planet in your natal chart which is called as the Soul Planet. In Vedic astrology, it is termed as Atmakaraka....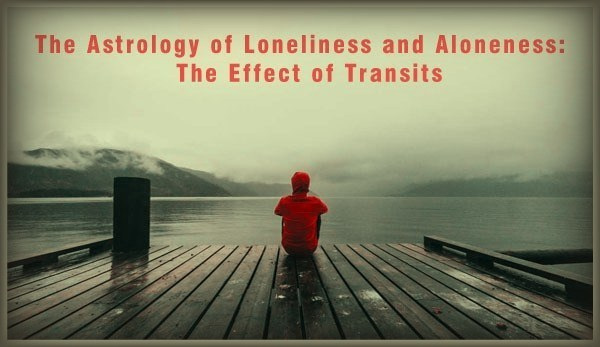 The Astrology of Loneliness and Aloneness: The Effect of Transits
Transits can indicate timing as well as the potential for change, so if you are waiting for a problem to be resolved, consult your transits to see if your patience will be rewarded or if your impatience will be futile....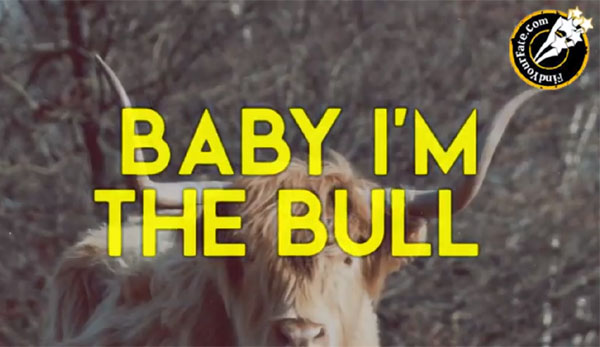 Baby I'm the Bull - Official Music Video with Lyrics
A Taurus gonna bring you up, a Taurus gonna hold you down, Venus gonna keep us close tonight, Taurus is reliable, responsible, practical,...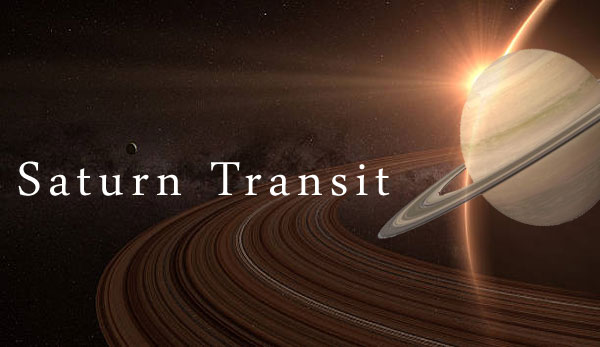 Ways to survive a Saturn Transit
When Saturn transits it would be a time for life lessons. Things slow down, there would be delays and hindrances of all sorts around....